From conception to implementation: The Arneg Project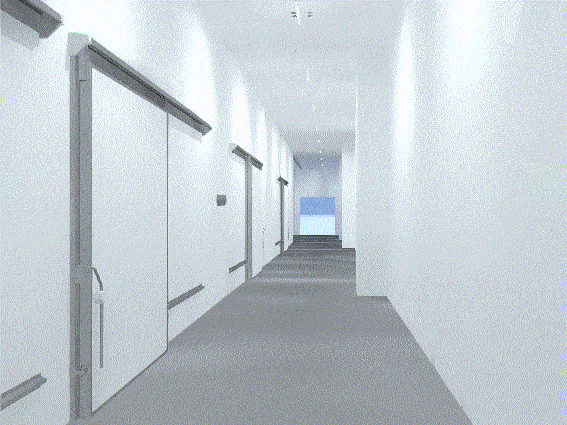 A shared project
We will be contaminated by your experience to guide you to solutions appropriate to your environment.
The result? The PERFECT project!
The BIM system will enable you to:
sharing spaces with designers

see your environment in 3D

take a virtual tour
Cutting-edge achievements

COLD
iInsulating panels created for the assembly of cold rooms and similar that work at positive and negative temperatures.

SAFE DESIGNS
Safety above all, escape routes, anti-panic, sensors and alarms are some of the elements that make it up of evacuation systems, parapets and roof accesses.





HYGIENIC ENVIRONMENTS
Complete system certified by SENASA, panels, joints, fixings and sanitary finishes.

EXTERIOR DESIGNS
High versatility to design efficient, resistant and architecturally attractive chambers.
A team to accompany you
A team of engineers, designers, and site coordinators is ready to conceive, customize, and follow the project at every stage, up to delivery and testing.

Quality according to Arneg
Our goal is to ensure rhigh-performance and efficient realizations
Quality for products:
pursuit of excellence in mechanical properties to ensure self-bearing and solidity of our achievements

Continuous improvement of thermal insulation (λ coefficient)

planar and airtight panels specifically for refrigeration

Certifications and markings according to European and international standards for both fire reaction and product quality
Your product: our priority
We design solutions to facilitate handling and processing operations with functional layouts to maintain the integrity of your product.






End result: a tailor-made solution that lasts.